Director Chani Jacobson
Hi there! I'm Chani Jacobson and I am excited to join the Chabad of Henderson team as Hebrew School Director. For the past 2 years, I have been teaching in a premium Montessori school in NYC. I have worked hard at creating curriculums, lesson planning, and being an overall educator. I work with students on developing skills for learning, reading, and social/emotional growth.  I will bring my ambition, structured thinking, positivity and dedication into the role of Hebrew School Director. I hope to create an environment of cognitive growth as well as social and emotional development. My goal is to provide a space for your children to connect with Jewish peers in a loving atmosphere, and to enrich your children's lives with an understanding and love for Torah and Judaism.
Rabbi Mendy Harlig
Rabbi Harlig studied in world renowned Yeshivos and was ordained in Central Yeshiva Tomchei Tmimim Lubavitch Rabbinical Seminary in Brooklyn, New York. His involvement in outreach includes serving Jewish communities in Boston, Hong Kong, and Charkov, Ukraine. He served as Director of Camp Gan Israel of Las Vegas and is Rabbi of Chabad of Henderson.
Rabbi Kalman Shor
Hola! Rabbi Kalman here. I have been involved with Chabad of Henderson in many different capacities over almost 20 years. Mostly, though, I teach. I have taught adults, teens and kids of all ages. But my greatest enjoyment comes from teaching our Hebrew School kids.  I love interacting with the kids and probably learn more from them than they do from me. I plan to provide the older group of Hebrew School students with a love for reading Hebrew and getting more involved with Jewish Holidays, Customs and Practices. 
Rebbetzin Gittie Shor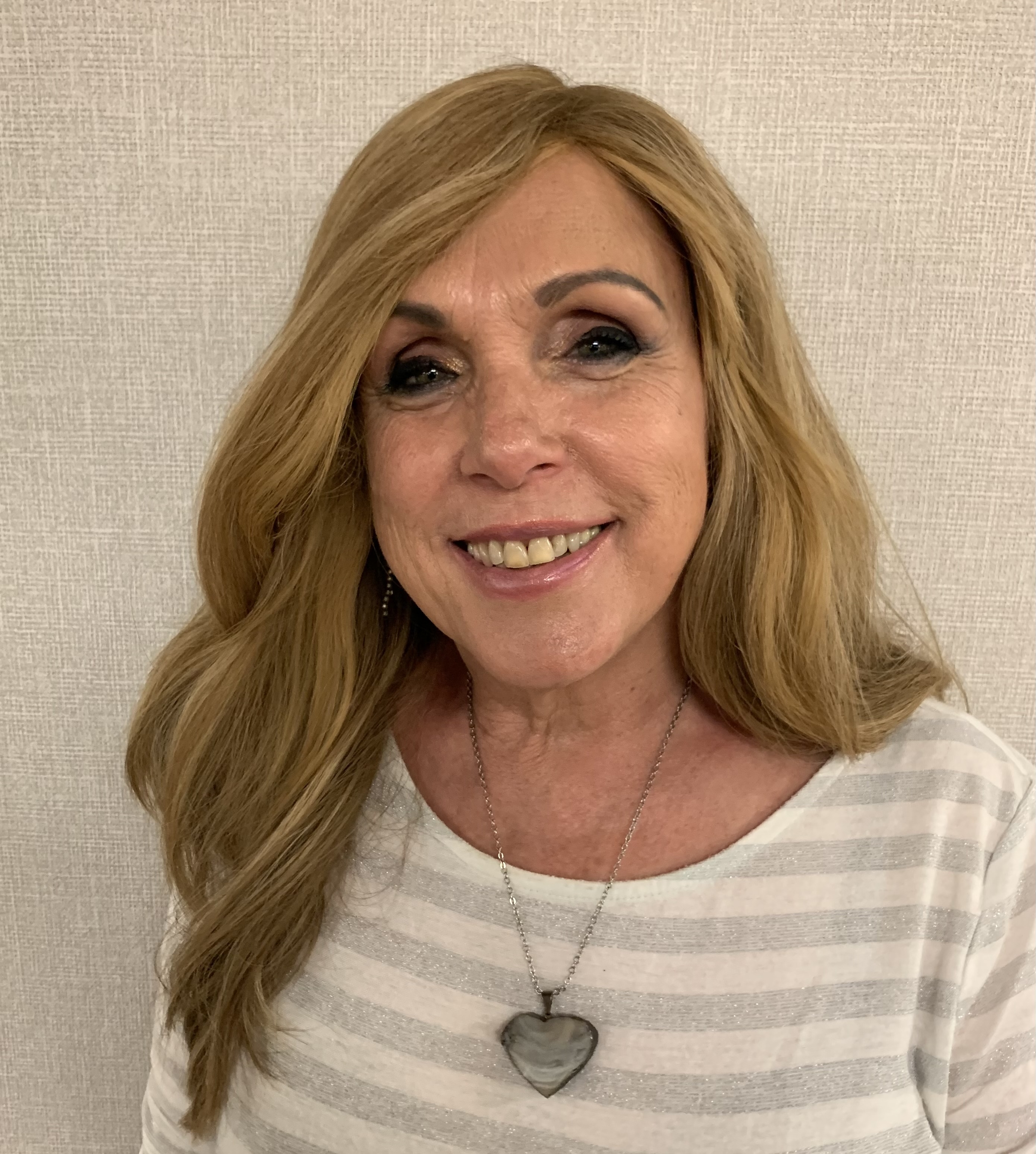 Hi. My name is Morah Gittie. I love teaching Hebrew School and I love the  children very much.  My goal is to tell the children how amazing and wonderful it is to be a Jewish child, through davening, song, hands-on activities (like baking, art and crafts, etc.) and trips. I want to do all this in a positive, loving and warm way. In turn, they will have great memories of their learning experience about their Jewish heritage.
   Morah Abby
Hello, my name is Morah Abby! I am so excited to start teaching Hebrew school this year. My passion for learning and teaching has been long ingrained, as I recently finished my Masters' degree in Montreal where I also had the opportunity to teach! I can't wait to help instill a love and knowledge of Judaism that your children already have inside them!